Nishant Kasibhatla helps executives, managers and leaders to attain peak mental performance and boost their productivity. His talks and workshops are always packed with powerful demonstrations, motivational stories and specific action steps.
He is a Certified Speaking Professional (CSP). He is an international speaker and trainer with over 20 years' experience in conducting training in areas such as Peak Mental Performance, Learning to Learn, Information and Memory Management, Speed-reading, Motivation and Success.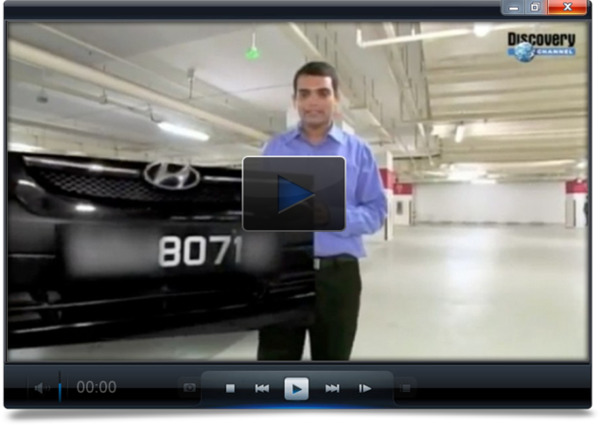 Nishant was featured on a Discovery Channel's documentary "Inside Out: Feeding The Brain".